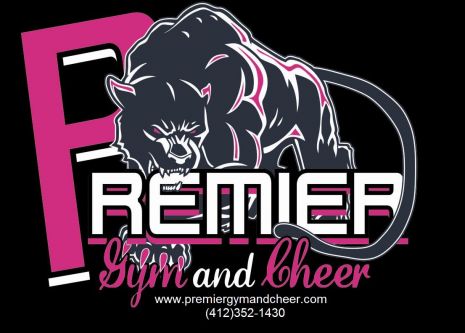 PREMIER GYM &CHEER
(LOCATED ACCROSS THE STREET FROM BALDWIN HIGH SCHOOL)
Contact Premier: (412)352-1430
PREMIER WILL BE CLOSED JUNE 6-11 FOR CLASSES. THE SUMMER SESSION BEGINS JUNE 12.
****CHOOSE FROM WEEKLY, MONTHLY OR SESSION TUITION!
REGISTER FOR SUMMER (JUNE 12-AUGUST 27) TODAY!! CALL US TODAY FOR MORE INFORMATION (412)352-1430!

2017 SUMMER INFORMATION CLICK HERE
2017 CLASS DAYS AND TIMES CLICK HERE
2017 SUMMER CAMP REGISTRATION FORM CLICK HERE
PRE-SCHOOL SPECIFIC CLASSES AND CAMPS CLICK HERECLASS OFFERINGS!
NEW! THIS SUMMER
PRE-SCHOOL PLAYTIME (WEDNESDAY'S 9:30-11) DROP-INS ACCEPTED ONLY $10
OPEN GYM: SATURDAY 10-11:30 ONLY $10
THIS SUMMER! TINY COMPETITIVE CHEER FOR THE 2017 SEASON! AGES 4-6. ONLY $50/MONTH!
**NEW AT PREMIER! (AGES 4-7) ENTRY LEVEL USAG AND WPIAL TRAINING! WE WILL TRAIN YOUR CHILD FROM THE BASICS ON UP. CHOOSE FROM ONE OR TWO DAYS A WEEK. TRIAL MONTH OF JUNE, ONLY $45/MONTH
**NEW AT PREMIER! LITTLE JAGS (TJ) AND LITTLE HIGHLANDERS(BALDWIN) YOUTH GYMNASTICS TRAINING!
IMMEDIATE COACHING POSITIONS AVAILABLE
PREMIER IS GROWING!!!! WE ARE CURRENTLY ACCEPTING APPLICATIONS FOR COACHES THAT ARE LOOKING TO COMPLIMENT OUR EXISTING COACHING STAFF!!! WE HAVE COACHING POSITIONS OPEN IN THE FOLLOWING PROGRAMS:
CHEER
USAG AND WPIAL COMPETITIVE GYMNASTICS
RECREATIONAL GYMNASTICS AND TUMBLING
Great Job WPIAL girls on your win over Monaca Last weekend!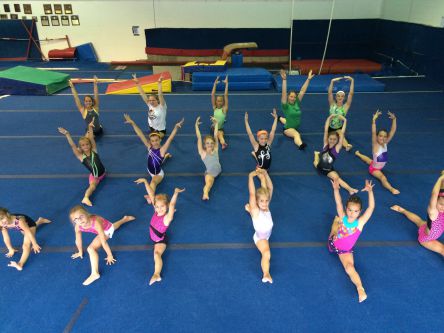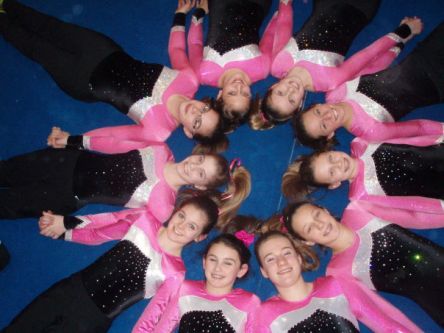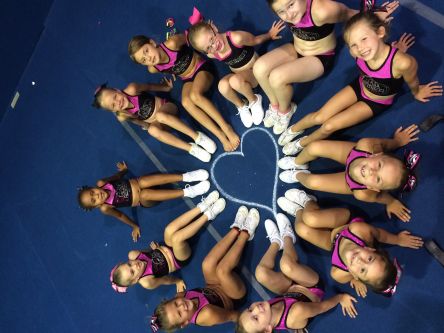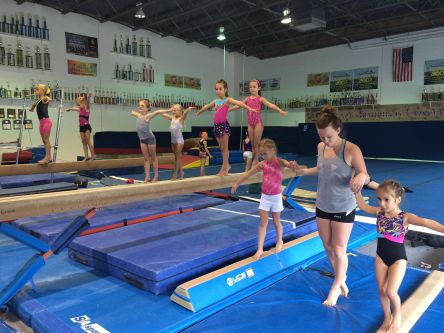 Welcome to Premiergymandcheer.com...
where you can learn about the hottest and largest gymnastics and cheerleading training facility in Pittsburgh,PA.
Feel free to browse around our website and see all that we have to offer!
You will find out quickly why Premier Gym and Cheer is the gym that KIDS LOVE and PARENTS TRUST!
AS ALWAYS, if you have any questions or if a staff member at Premier can be of any assistance, please give us a call at (412)352-1430 or (412)885-1104 (gym office) or you may email us at karen.premiergym@gmail.com
---
SEE YOU AT THE GYM!!!!!